"Gems & Lies"
Cinema Psychology Course
劍 Beautiful Empire Initiative (B.E.I)
WE SHALL ASSIST IN LIBERATING THE PEOPLE UNTIL WE ARE NO LONGER NEEDED BECAUSE WE ARE ONE WITH ALL PEOPLE.  
If you're reading this, you are The Beautiful Empire.  
The Beautiful Empire Initiative School's objective is to allow students to learn more about themselves and the world through critical thinking.
Signing up for this school will add students to the scholar list, but students will need to enroll in specific courses and coaching products of their choice to access the content.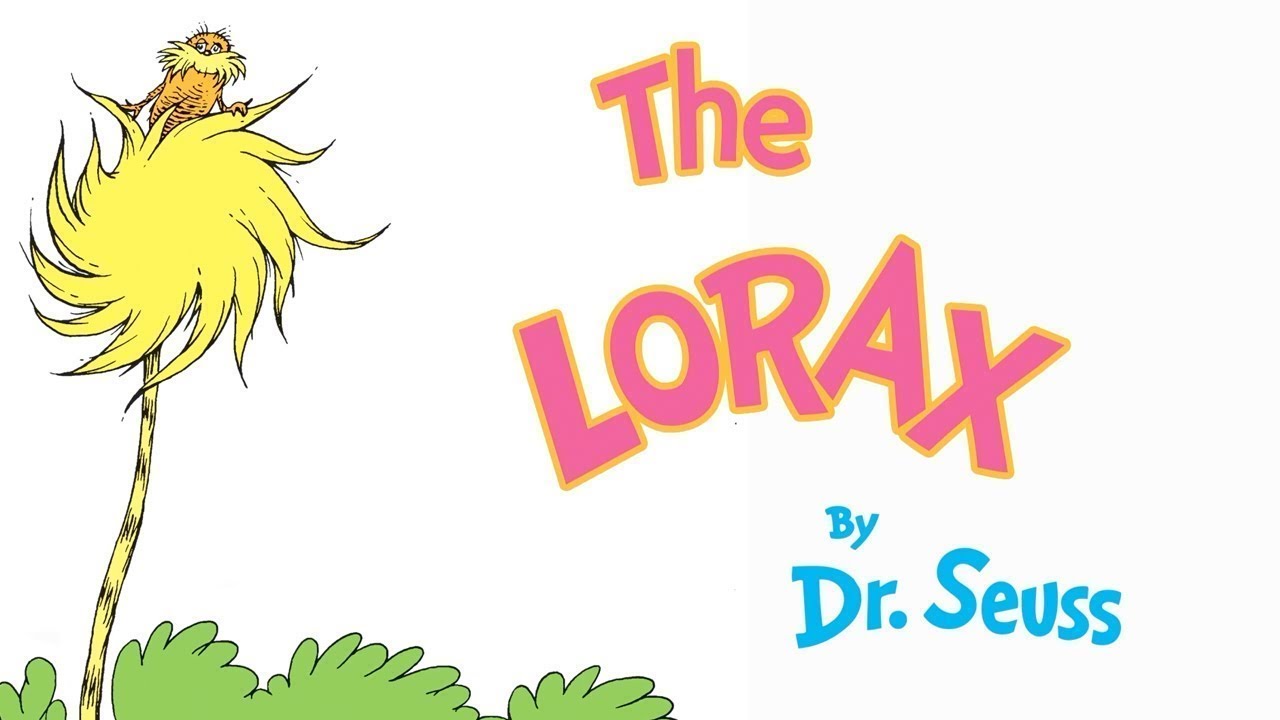 The Lorax (1972)
A Hidden History Lesson
(Gems & Lies)
"I definitely never knew that watching it as a kid. We are only taught the things that others want us to know. We as adults are responsible for developing our own thirst for knowledge to seek out the deeper truths."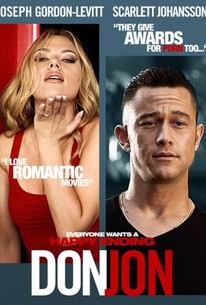 Don Jon
A class about
Erogenous Zone Conditioning
(Gems & Lies)
"I want my son to take this course."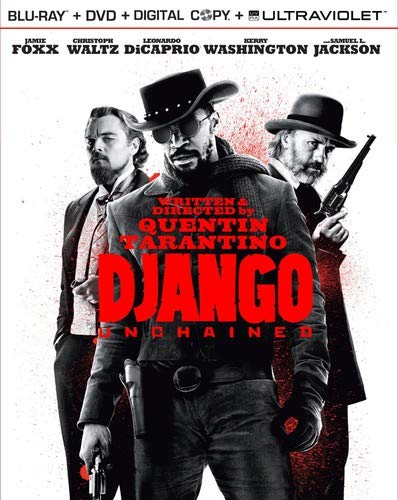 Django
A study of Slavery Cinema
(Gems & Lies)
"I learned something man. I'm too lazy to read, but I do feel like confirming the statements that were included in the gems."
"Our students love our Cinema Psychology course because it helps to protect and develop the mind, encouraging critical thinking."

- B.E.I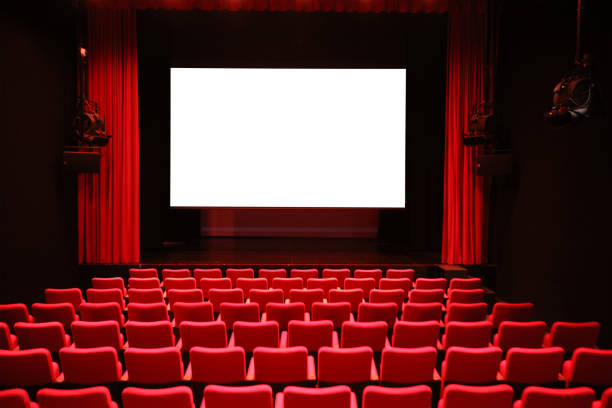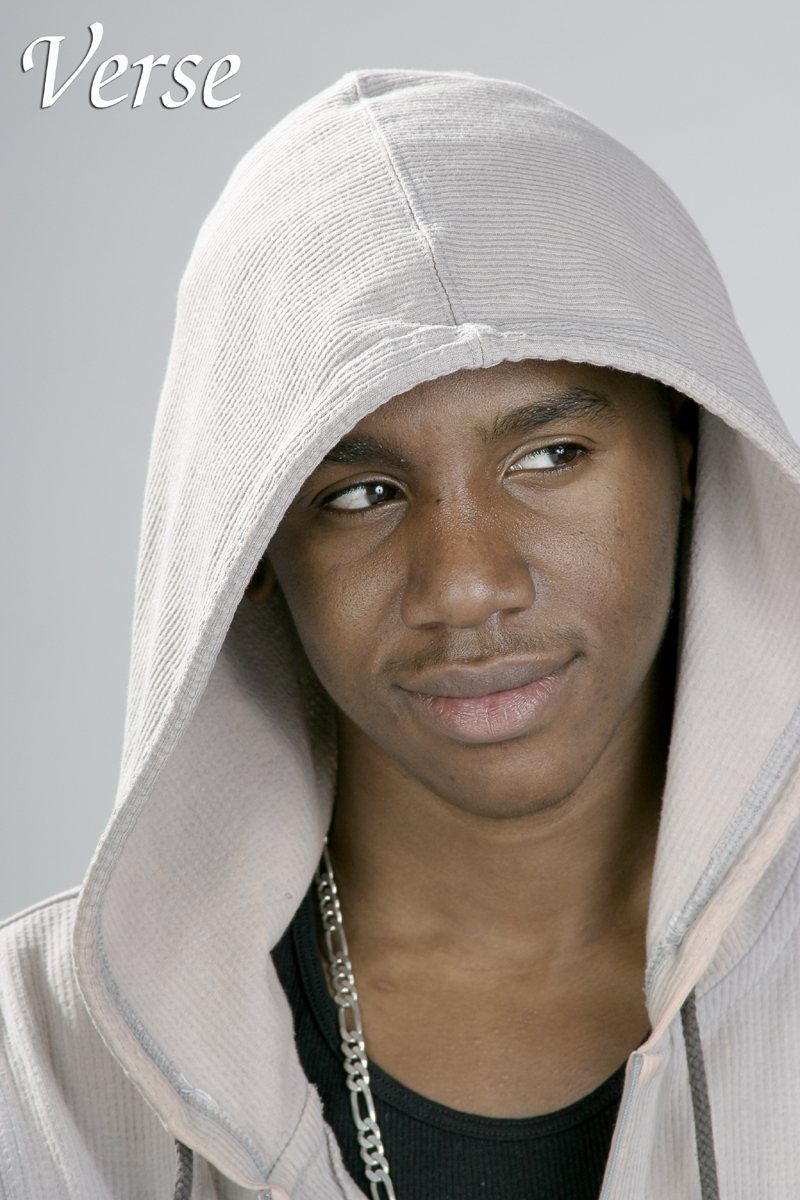 Hello, I am called Andre aka The Verse
Born on the dirt streets of the Caribbean and growing up in a poor country, movies were a luxury. I grew up with a fascination of movies and all of the hope and inspiration they bring to people around the world.
It was only after I began studying movies that I realized there were hidden Gems and Lies inside of them that affected other movie watchers and myself in ways both positive and negative.
After realizing this, I developed a course on cinema psychology (Gems & Lies) through the school of the Beautiful Empire Initiative to help others learn more about themselves through movies, instead of being misled by the silver screen. This turns the movie watching experience from a positive/negative gamble into a guaranteed positive experience of self understanding through cinema every time.
A licensed psychologist I am not. I am simply a genius.
The School of The Beautiful Empire Initiative seeks to solve the world's problems from greatest to least as per "Order of Operations" mathematical law.
Check your inbox to confirm your subscription